This is a joint message from all the admins. Two years ago, when Rob and Sue started the Hub, they never thought it'd be as successful as it has been. Today marked a special milestone. 10,000 people are now members of the Hub. We can't thank each and every one of you enough. From the posts of support during the first lockdown to the posts about the tip being open, each posts inspires conversation and a general chit chat about Braintree, our home.
During the last two years, we have had to make some tough decisions about the direction of the group. We made our first media appearance in May last year on BBC Essex and the group hasn't stopped growing. Our admin team has grown and grown and with every new admin and bring something new to the table.
I think from all the admins we owe it to Rob and Sue for the idea of the Hub and bringing this far, long may this continue. Onto 20K!.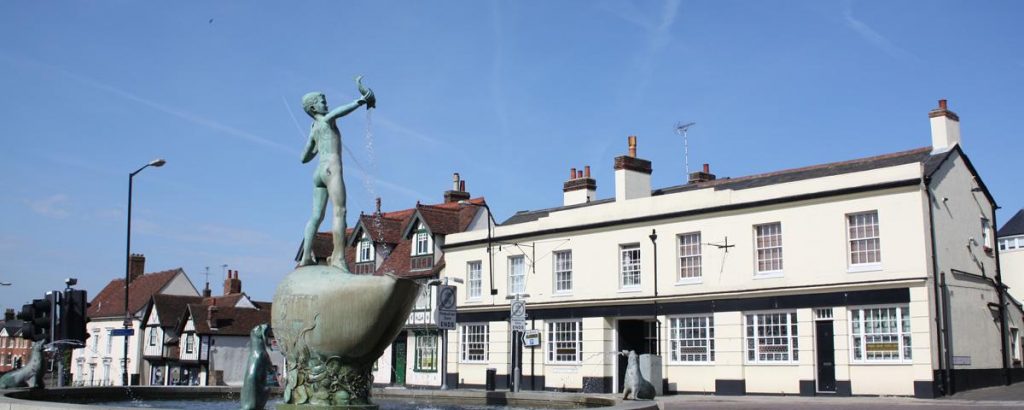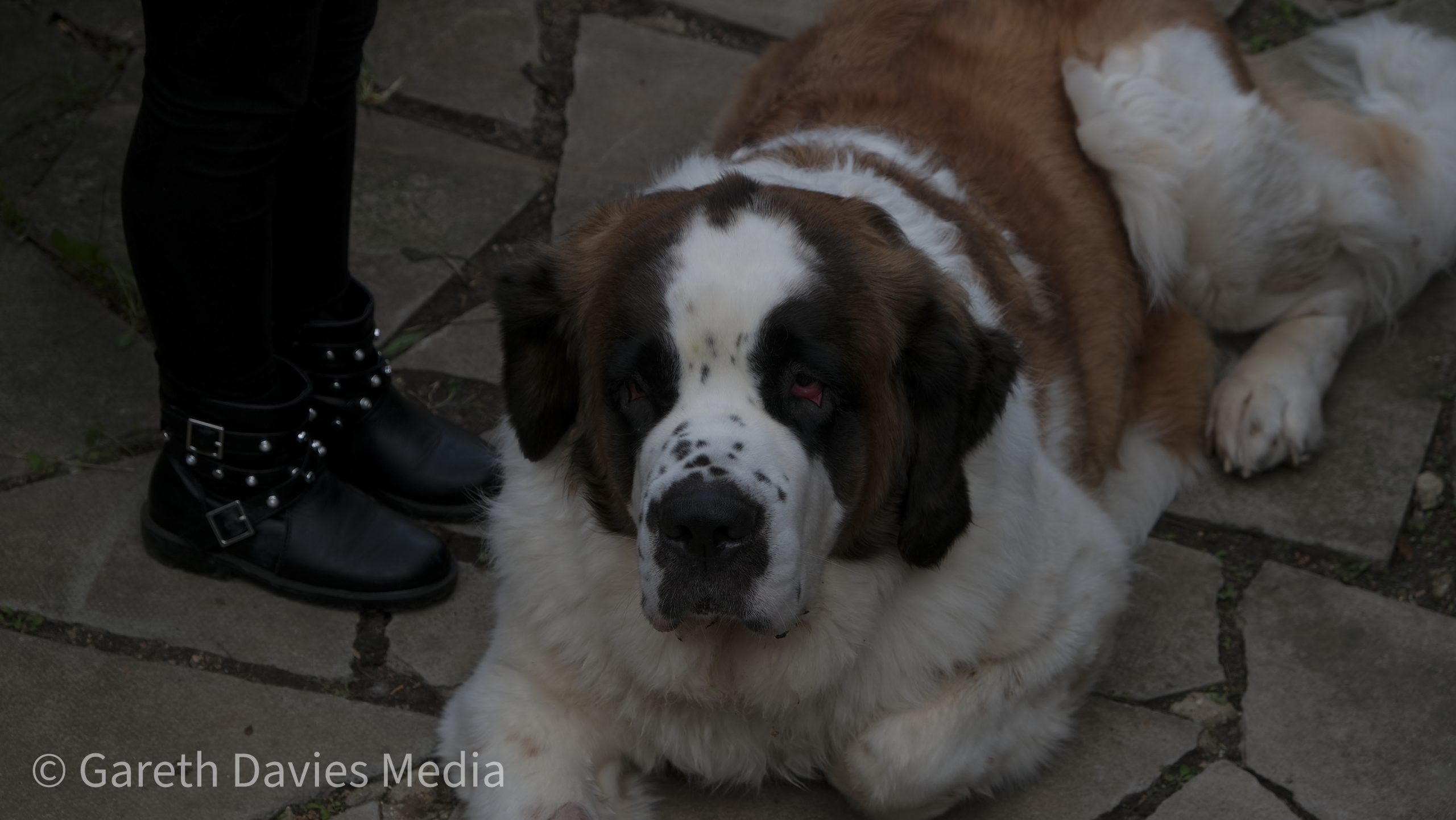 Owner of Braintreehub.co.uk – Spokesperson of Braintree Hub Facebook Group.