Braintree Hub Launch Mentorship Programme
We've added a mentorship programme to Braintree Hub so that you can give or receive support to or from another member of our community. I'm excited to see us build stronger relationships with one another and hope that you'll join.If you haven't paired up with anyone yet, we encourage you to try! Make sure that you check your requests as well.
Follow the attachment to create your pairs!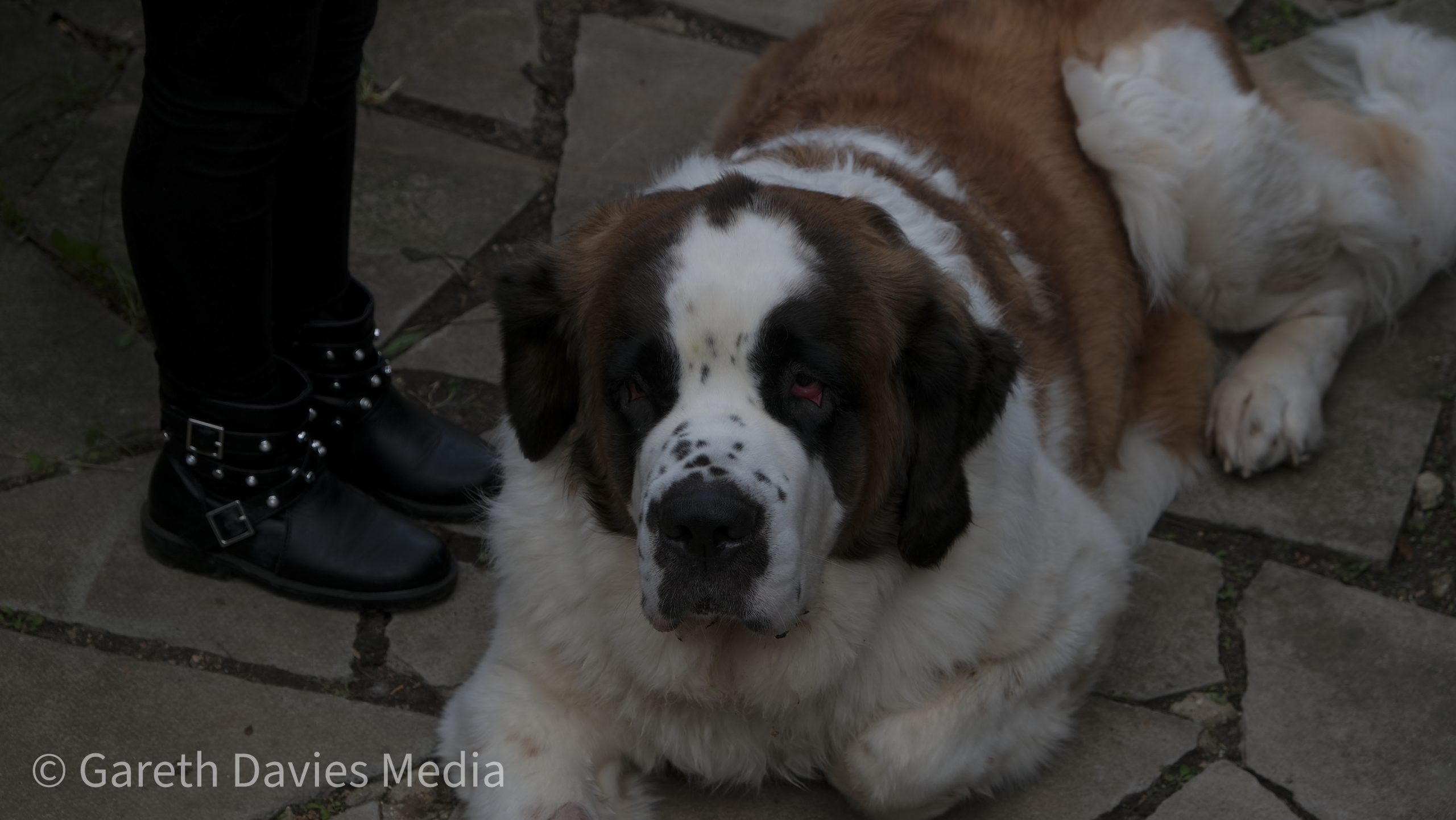 Owner of Braintreehub.co.uk – Spokesperson of Braintree Hub Facebook Group.