The Stand Up Kid – Time to Change | MHFA
Are you a parent or carer?
Has lockdown had an impact on your young person?
Lack of motivation, drop in self-confidence?

If you would like to build your own confidence and knowledge in our young peoples Mental Health,
then come and join one of our courses with numerous courses scheduled you can pick a date that suits you?

We are also looking for sports clubs, and schools, we have been backed by Braintree District Council, this allows us to offer part funded courses to bring the course entry right down and we want to get as many people as possible, who are working with our young people Youth Mentally Health Aware trained as a minimum.

Courses Available:
MHFA Youth Mental Health Aware (Online/Classroom)
MHFA Youth Mental Health Champion (Online/Classroom)
MHFA Youth Mental Health First Aid (Classroom)
Please visit the website for more details or if you have any other questions please do not hesitate to contact us.
www.mhfatitc.co.uk
01376 525700
The Stand Up Kid – Time to Change
The Braintree Hub is fully behind MHFA Training In The Community, over the coming weeks we will publish details and news regarding this but also we are here as admins if you anyone wants to talk about their mental health, please just get in touch!.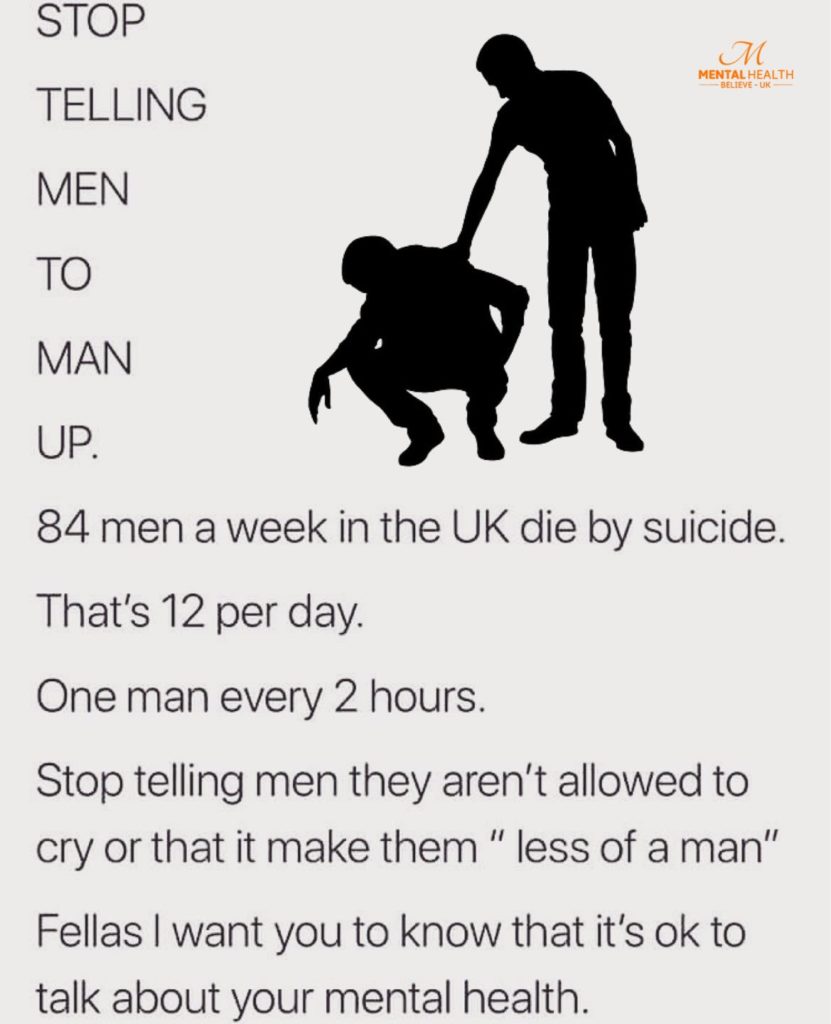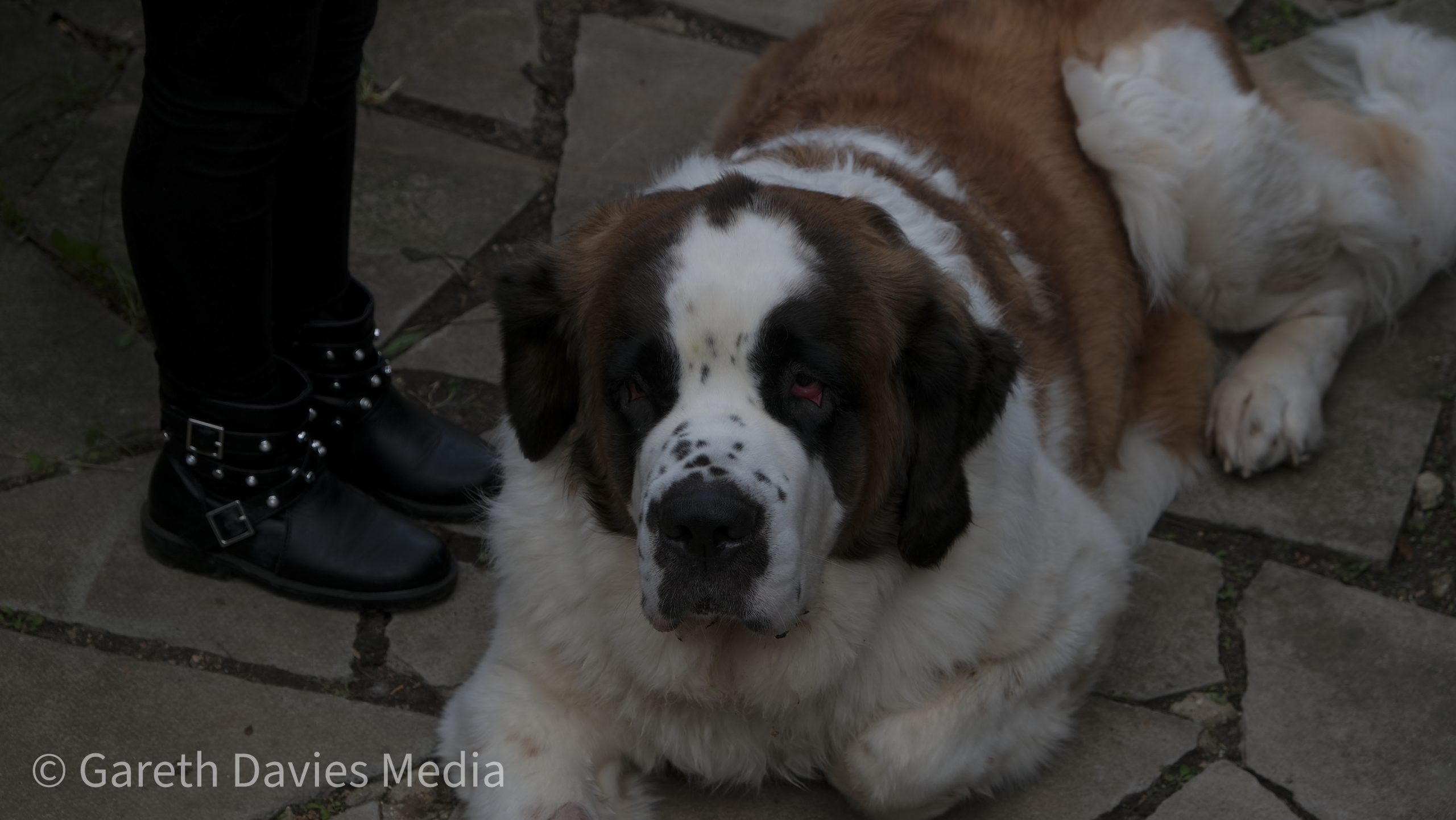 Owner of Braintreehub.co.uk – Spokesperson of Braintree Hub Facebook Group.