Website V.1.1 | Website Update
Firstly, thank you for all the feedback for the Website.
Last night we underwent heavy layout development. We felt we needed to act sooner rather then later. Below are just a selection of improvements based on feedback.
– Enhanced directories. Business owners can now edit their listings as well as add their own.
– Better menu organization. Menus are now ordered correctly.
– Add Posts/Add Notices/Add Galleries are now for signed in accounts only.
– Mobile optimization. You will find the site looks much much better on mobile phones and smaller screens. ( I actually prefer the look on mobile than desktop ).
– News section is formatted much clearer. – Colour scheme tweaked to allow easy reading.
These are just some of the improvements.
We are proud to be continuing our support for the local community and urge you to sign up the website's mailing list. The website has grown so much over the last two weeks and we want to continue tat going forward.
This morning you may have gotten an email from the newsletter email. Please ignore this!. Please, we'd love to hear your feedback. Let us know down in the comments or contact us: [email protected] https://braintreehub.co.uk
Thank you everyone, have a GREAT week!.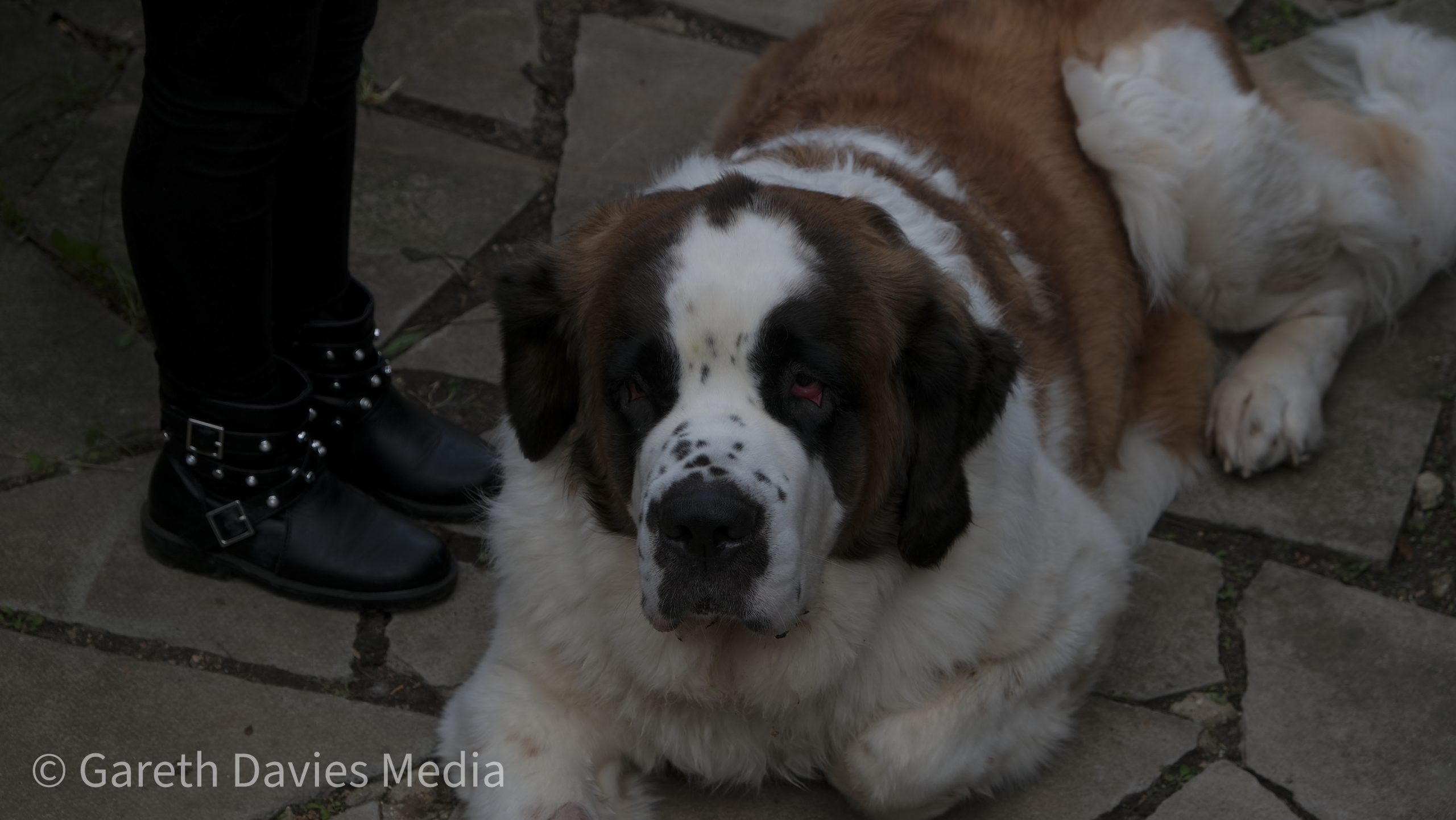 Owner of Braintreehub.co.uk – Spokesperson of Braintree Hub Facebook Group.