Booking Hall Cafe | Review
Today, myself and Emily ( Another Hub Admin ) took a walk down the flitch way and ended up at the Booking Hall Cafe in Rayne. It's safe to say, this is one of the best cafes I've visited in recent memory.

The queuing system is brilliant with the queue situated on the platform with bits of wood to indicate the 2M rule in place. Some may be wondering, why bits of wood and not tape?. I assume tape would ruin the preservation of the platform and I personally have no issue with it.

We were then greeted by a lovely lady who asked us for our order. We both had the loaded hot chocolate which cost £2.70 each, a really good price. Whilst we were waiting we engaged in conversation with the lady serving through the window. Once she presented Emily with her hot beverage I was presently surprised by the contents of the drink. They had covered the drink in small marshmallows, this added to the yumminess of the drink!. The drink was drinkable and served in takeaway cups. The drink itself was fantastic and full of flavor!.

The whole experience was fantastic and a sign of a business adapting successfully to the current climate. I personally would recommend the booking hall cafe if you are taking your daily exercise along the flitch way!.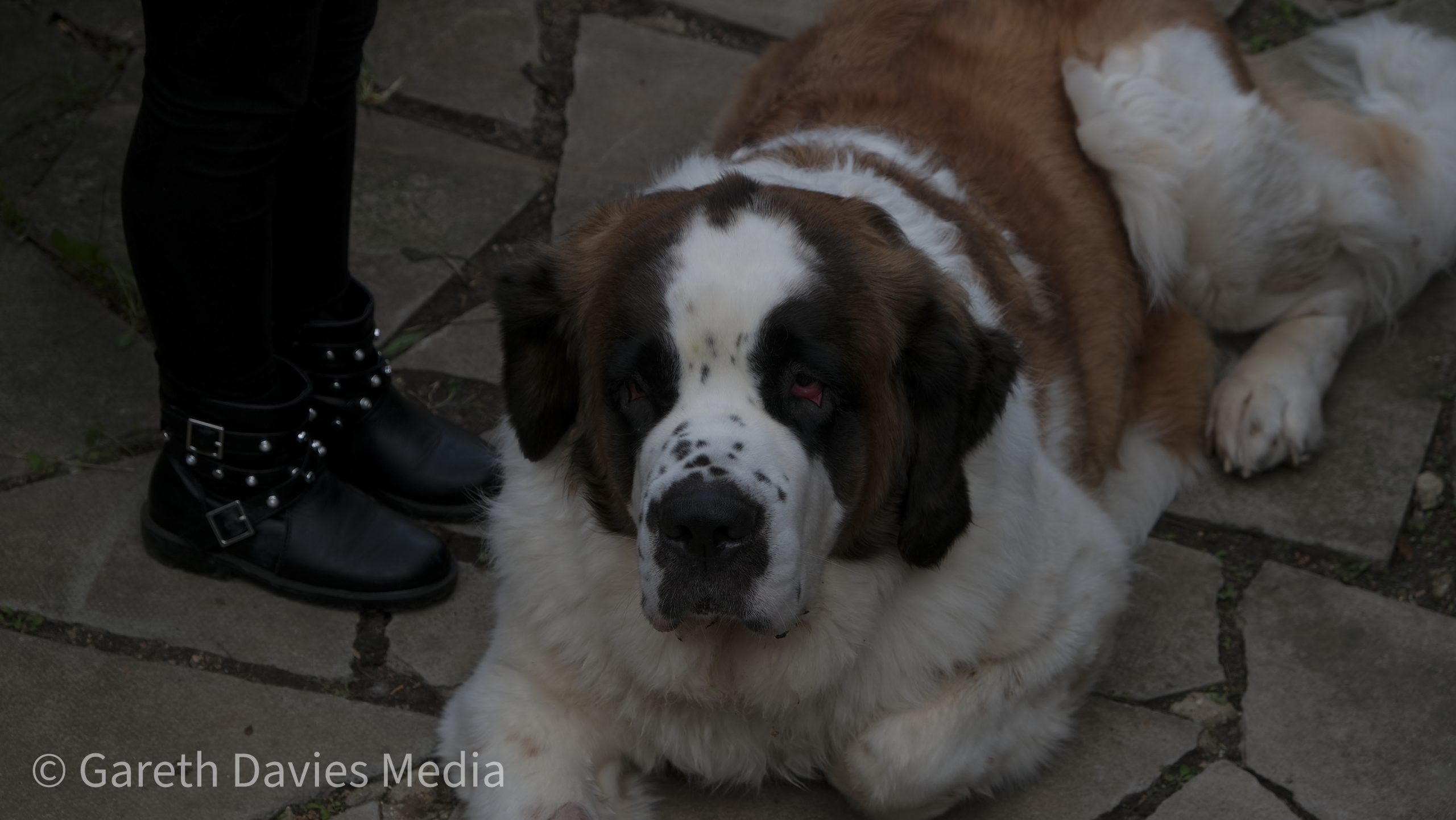 Owner of Braintreehub.co.uk – Spokesperson of Braintree Hub Facebook Group.