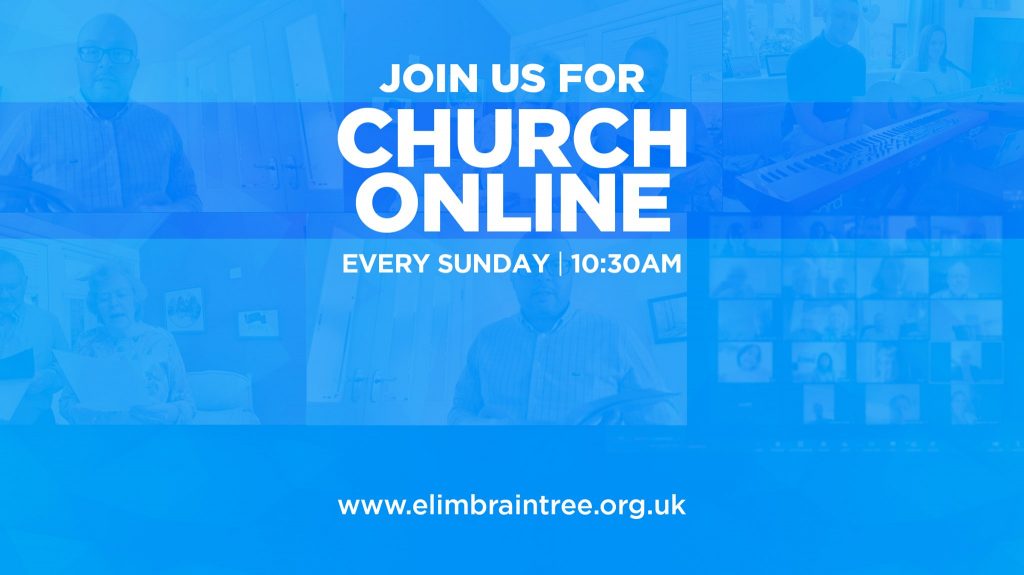 Elim Church Braintree
We are an expressive and vibrant, friendly church of all ages and various nations. We meet every Sunday where you can expect singing, inspiring and challenging messages. We love the people of our town and the church we see is Transforming Lives.
There has been a church building on this site in Manor Street since 1866. To begin with, it housed a Primitive Methodist Church, and during this period, one of its visiting preachers was Dr. David Livingstone (he was for a time a student minister in nearby Chipping Ongar before he set sail for Africa). In the twentieth century, the building was obtained by Pentecostal Christians. Prior to the Second World War, it was purchased for a group of Pentecostal churches based in Essex by Pastor John Eaton, and the whole group subsequently joined the Elim Pentecostal Church, to which denomination the present church, and its building, still belongs. We are told that Pastor Eaton was simply walking past the building one day when he sensed God speaking to him, telling him that this was the building for the church to move into. Soon afterwards, they were in.
For much of its history, the building was accessed from Mount Road, which corners Manor Street. The front of the church lay at its western end, and pedestrians coming up the steps from Mount Road came into the back. In the 1970s, the whole orientation of the building was altered by 180 degrees, so that one entered at the western end, off Manor Street. and the front of the church moved to its eastern end.
For a while, access was only by way of a very narrow alley running between the church and the next building to its west. Funerals were a challenge, for there was hardly room to take a coffin along this alley and into the church through the kitchen and its narrow door! It was not long before access was vastly improved by the addition of a porch, ramp and steps directly off Manor Street, close to where the present entrance is.
The building has been greatly extended and improved over the years. The first extension, in 1952, was a simple 'lean-to' structure, providing a small kitchen and classroom. This has since been further developed at different times until in 2006-2007 it was made two storeys high, with stairs accessing the new upstairs rooms and balcony with forty seats. One major improvement in 2002 was to dry-line the external sidewalls of the building. Before that time, the poor construction of the walls meant that they were often damp, inclined to mould, and not good at holding plaster. Now, the interior is impressive: neat, bright and spacious, it provides a welcoming atmosphere for Christians and other interested people as they gather in worship on Sundays, as well as for the various groups who use the building through the week.
The Church is currently being lead by Pastor Andrew Knight.
Contact Information
Braintree, Essex, East of England, England, CM7 3HT, United Kingdom